We are Authorized Distributor of Castrol, Shell, Servo Lubricants and Other Brands.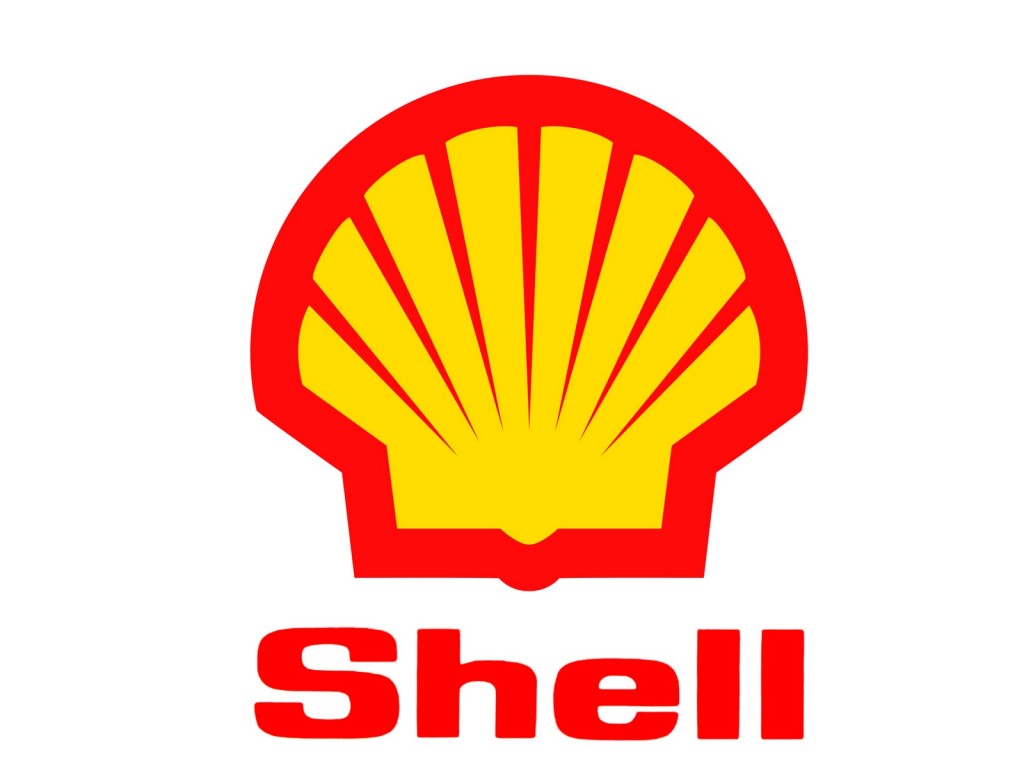 Shell Oil
Shell has been 'first to market' with many lubricant innovations, and the company's commitment to research and development reflects that it is well placed to introduce the next generation of world-leading lubricants. Shell lubricants are manufactured at a global network of base oil plants, blending plants and grease plants before delivery to customers through distribution facilities worldwide. Shell has five lubricants research and development centres in UK, Germany, France, US and Japan.
Shell Lubricants makes and sells more than 3,000 different lubricants to meet customer needs across a wide range of applications, marketed in approximately 120 countries. These include consumer motoring, commercial transport, mining, food processing and power generation.
Shell Rimula, Pennzoil, Quaker State, Shell Rotella, Shell Tellus, Shell Spirax and Tongyi. Shell also owns a portfolio of car care products and Jiffy Lube services.